Get Started with SkySwitch
Ready to become a SkySwitch reseller?
Your Business is about to expand.
Joining the SkySwitch reseller family means your business is on a path towards opportunity and growth. By becoming a reseller, you can build your brand and your revenue by meeting more of your clients' communications needs.
We work for you, providing you with all of the technology and resources you require to be a successful reseller. In fact, the average growth rate for SkySwitch resellers is 8%, with top resellers achieving a 40% annualized growth rate.
Complete this form, and we'll contact you with next steps.
What our clients are saying
After four years with a different white-label VoIP provider, we decided to move to SkySwitch and are very happy with the decision. It brought a lot more functionality to the table, using our existing hardware. Clients love it, and it's a lot easier for us.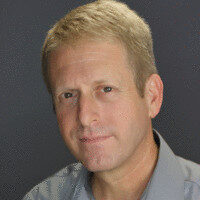 A win for our bottom line
SkySwitch is our third VoIP switching platform and by far the most cost-effective. The CAPEX route on the first two was expensive and with all the engineering overhead they required, the profit margins just weren't there for us. It's a win-win for both our customers and our bottom line.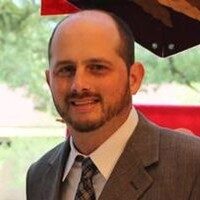 Jason Alidor
Cirrus Systems & Communications
Incredible customer support
SkySwitch's comprehensive UCC infastructure required little up-front capital expensive, on-boarding was fast and their provisioning platform was so intuitive we were deploying phone services within a week. Support and uptime have been incredible, increasing our business valuation across the board.
Ralph Abrams
Colorado Central Telecom
Created a Scalable UCaaS Business
After switching to SkySwitch, we were able to streamline processes so much, that at this point, we've put on over a thousand endpoints and we've still never hired a single employee. We've actually been able to grow our company without actually increasing any of our fixed costs. So as we put on endpoints, everything is pure profit. It's really a dream come true.
Rodney Williams
CEO of Cloud9 VoIP
Being in the Netsapiens arena, I've always known that SkySwitch is a big, trusted player. But getting the NRCs reimbursed was huge. Since we have an existing customer base, we would hit the 200 number right out of the gate, which means we can afford to make the switch now rather than have to wait and save up.
Dave Crim
President of Evolocity Networks