The Ultimate

White-Label UCaaS

Platform.
MSPs, System Integrators, Interconnects, VARs and like providers, build your business value and revenue by branding our next generation UCaaS platform as your own. We provide a streamlined process, wholesale equipment and IT services to get you selling the most in-demand solution for a hybrid workforce.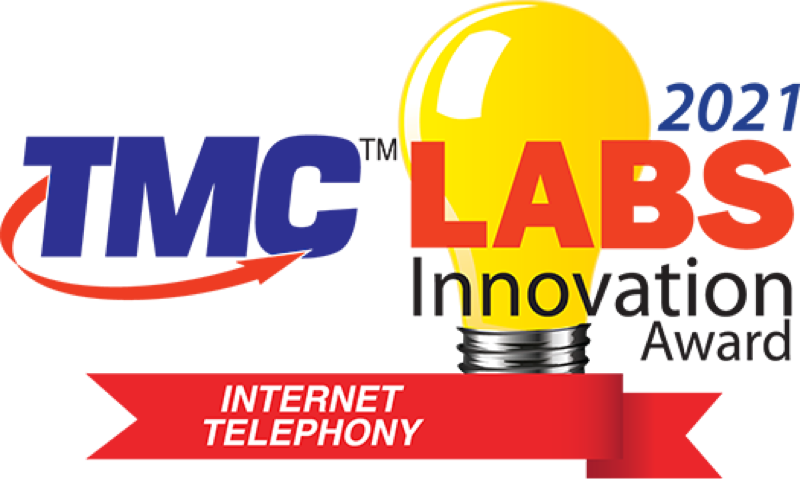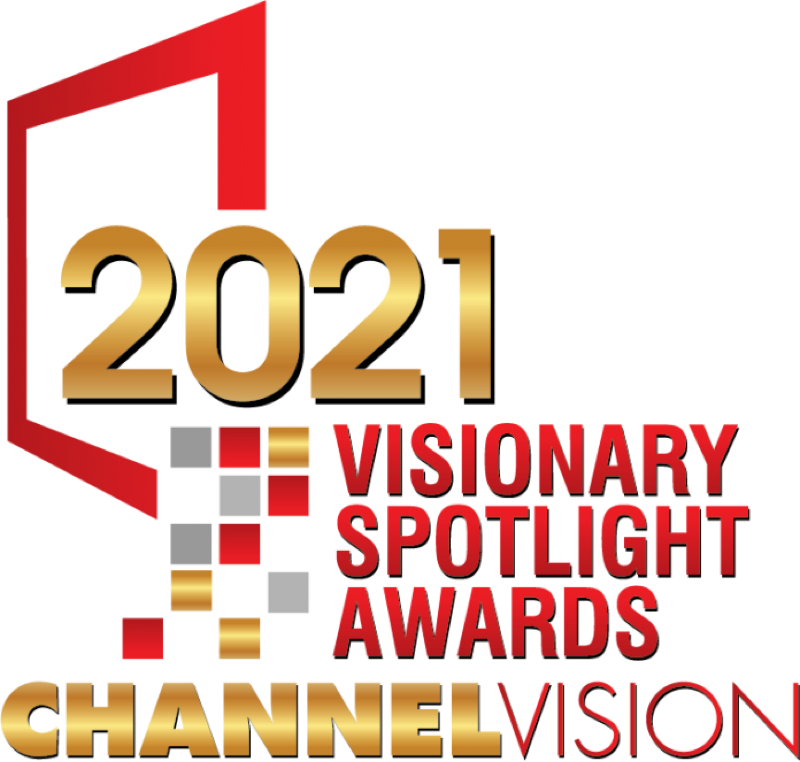 SkySwitch:

everything you need in one place

from the best in the industry
Businesses are changing.
Companies need flexible, reliable communications platforms that scale to support remote work or a hybrid work setup. They're looking for help to upgrade their telecom and consolidate voice, video, messaging and collaboration. You're in the right place to offer them a streamlined solution.
Now is the time to extend your service offering to provide modern UCaaS solutions, such as VoIP and hosted PBX, that meet their needs and provide you with recurring revenue.
You can do this. SkySwitch will show you how.
A Turnkey Reseller Platform

Built for Success
SkySwitch is a White-Label UCaaS platform that gives businesses an easy way to brand the solution as your own to start creating brand value and customer loyalty. Our resellers are more successful and stay with us because they can build a more profitable business with recurring revenue.
Industry-Leading Expertise
SkySwitch is a BCM One company, a UCaaS leader with 275+ employees, a long-standing presence with integrity in the telecom marketplace and rock-solid technology. Rely on us to provide the technology and IT services expertise while you build stronger relationships with your clients.
The average support ticket's initial response time during business hours is 6 minutes, 44 seconds.
We provide a pathway to success for companies to grow and mature into successful resellers. From billing and carrier management to fraud protection and the NetSapiens switch, we integrate it all into our platform with optional Tier 1 support to provide a complete reseller ecosystem.
The average growth rate of SkySwitch clients is 8%. Top reseller annualized growth is 40%.
As the only company with the expertise to build a customized solution around our switch, we developed proprietary PSTN management portals, streamlined platform migrations, and best-in-class fraud control for reseller peace of mind.
SkySwitch's reseller base adds 600+ new customers monthly to our platform.
Integration and Innovation
The SkySwitch API integrates into all major platforms and gives you access to other features, like phone provisioning and purchasing technology at preferred pricing through the SkySwitch Store — where you can enjoy convenience and lower costs.
SkySwitch integrates with 130+ apps & platforms and counting.
Our Annual Vectors Partner Conference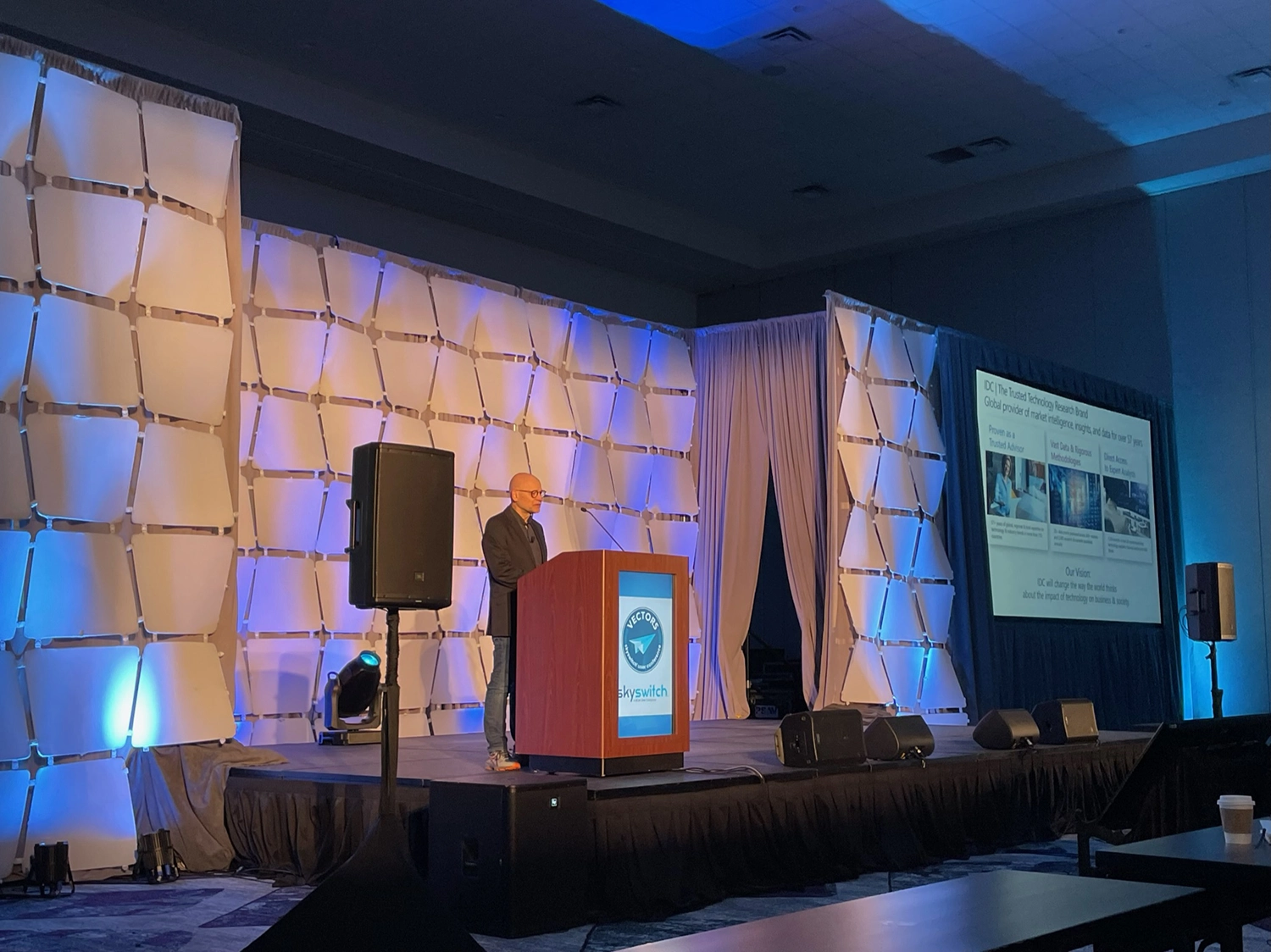 What our clients are saying
Contact us to see what SkySwitch can do for you.