The Ultimate

White-Label UCaaS

Platform
Expand your business and revenue with white-label UCaaS products and services from SkySwitch.
You can resell various types of telecom solutions, but only SkySwitch offers a comprehensive UCaaS reseller platform with all of the technology and support you need to build a brand and achieve up to 60% margin.
Products matter, but the real value comes with the reliability and support SkySwitch offers. We are here for you, doing everything we can to help you surpass your goals and your competition.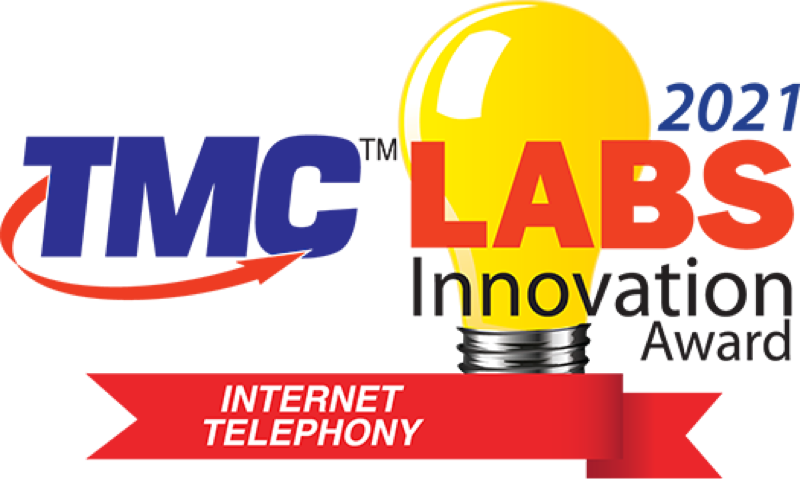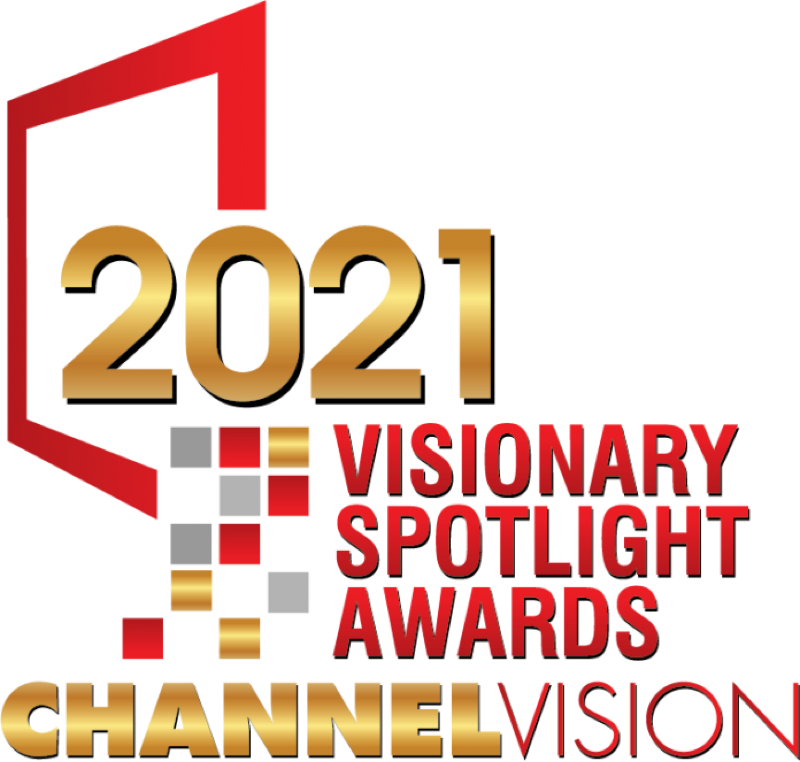 Best-of-Breed SkySwitch Features
Modernize your clients' communications by offering comprehensive, white-label features they need to support their diverse workforce, all through a single source - YOU.
Build your brand and your reputation by being the one-stop-shop your clients can depend on for all of their UCaaS requirements. By offering them a consolidated solution, you save them time, hassles and money while reducing your risk for losing them to the competition.
Market-Leading Reliability
Our average platform uptime is 99.999%, a rate others seek but we achieve, thanks to our geo-redundant architecture. That kind of reliability means you can offer your clients something many of your competitors simply can't.
We streamlined our platform so you can meet your customers' needs more efficiently. We make it simple for you to get what you need, deliver on SLAs, and support your clients for the long haul with minimal effort.
Take advantage of volume pricing we get from our carrier partners in our SkySwitch store. Enjoy our highly automated quote-to-cash system. Lean on our industry-leading support services to respond to tickets in less than 10 minutes.
We Can't Wait to Partner with You
SkySwitch resellers tell us we provide the fastest route to success.
You don't have to spend much to boost revenue. Many of our resellers achieve higher margins with lower startup costs than any other reseller platform they've tried.
If you're ready to be part of a program that provides the most comprehensive reseller platform, the highest call quality and uptime, and unified communication features and support you need to be successful, then SkySwitch is made for you.