The Ultimate

White-Label UCaaS

Platform.
Grow your business faster with unmatched automation & support from SkySwitch.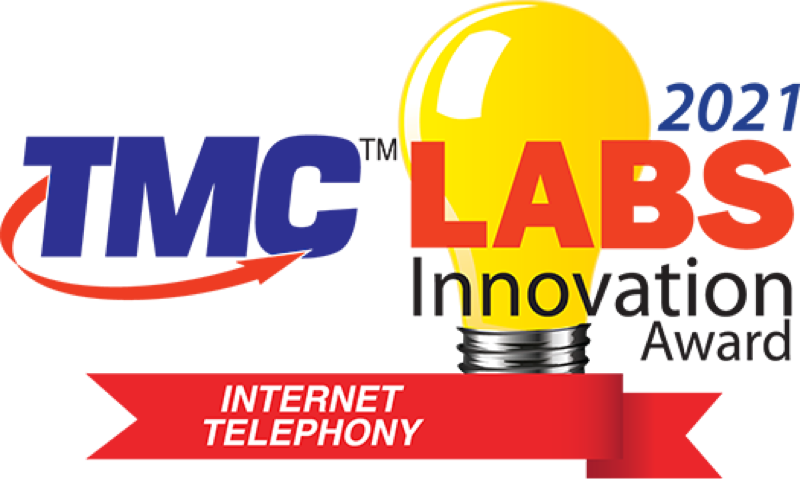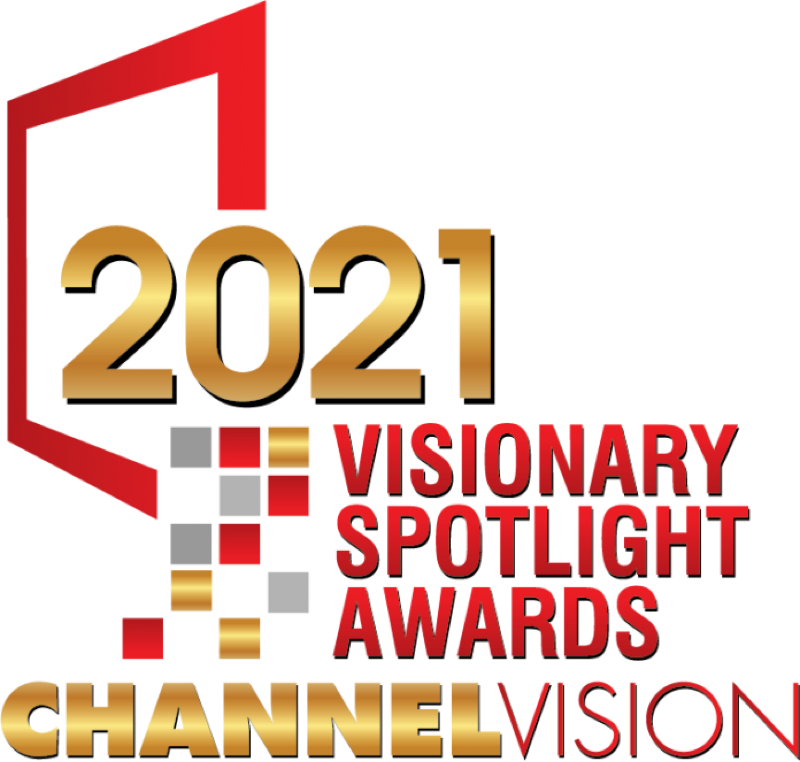 SkySwitch:

Everything You Need in One Place

from the Best in the Industry.
Businesses are changing the way they communicate. Let SkySwitch help you meet demand with our innovative UCaaS solutions you brand as your own.
Companies need flexible, reliable communications platforms that scale to support remote work or a hybrid work setup. They're looking for help to consolidate voice, video, messaging and collaboration, and you're in the right place to offer them a streamlined solution.
Whether you are a Canadian MSP, ISP, VAR or even an office equipment provider, now is the time to extend your service offering to provide modern UCaaS solutions that meet their needs and provide you with recurring revenue.
You can do this. SkySwitch will show you how.
A Turnkey Reseller Platform

Built for Success
SkySwitch is the number one white-label UCaaS provider in Canada, providing businesses an easy way to brand the solution as your own to start creating brand value and customer loyalty. Our resellers are more successful and stay with us because they can build a more successful business with recurring revenue with a trusted provider.
We provide a pathway to success for companies to grow and mature into successful resellers. From billing and carrier management to fraud protection and the NetSapiens switch, we integrate it all into our platform with best of breed support to provide a comprehensive reseller experience. Email, Chat, Portal & Phone support all included.
The average support ticket response time during business hours is 6 minutes, 44 seconds.
Industry-Leading Expertise
SkySwitch is a BCM One company, a UCaaS leader with 250+ employees, a long-standing presence with integrity in the marketplace and rock-solid technology. Rely on our dedicated Canadian staff and resources to provide the technology and technical expertise while you build stronger relationships with your clients.
The average growth rate of SkySwitch clients is 8%. Top reseller growth is 40%.
As the world's largest NetSapiens operator and the only company with the expertise to build a customized solution around it, we developed proprietary PSTN management portals, streamlined platform migrations and best-in-class fraud control for reseller peace of mind. We even built customization into the accounting side with white-label billing and taxation in Canadian dollars.
SkySwitch reseller base adds 600+ new businesses monthly to our platform.
Integration and Innovation
Our NetSapiens API + SkySwitch API integrates into all major platforms and gives you access to other features, like phone provisioning and purchasing technology at preferred pricing through our the SkySwitch store. Enjoy convenience and lower costs.
SkySwitch integrates with 130+ apps & platforms and counting, with custom integrations possible with our API.
Our quote-to-cash model is easy to manage and means faster payment and growth for you, even if UCaaS is new to you. Our automation enables you to deploy UCaaS and roll out new releases to your customers quicker so you can build your brand and your profits.
Canadian reseller margins range from 40% - 70%.
The key to retaining customers is to offer a reliable UCaaS solution. At SkySwitch, we pride ourselves on our uptime. While some of our competition has a history of outages, you can count on our technology to work, with built-in redundancy for ultimate reliability.
Our average platform uptime is 99.999%, the most sought-after rate in the industry.
We invest in our partners as much as they invest in us. We build lasting relationships for a better future for us both. From dedicated project management teams to onboarding resources via SkySwich University and our exclusive annual user conference "Vectors", we are here to help you be more successful.
Approaching 700 total resellers with 220+ having 3-6 years on the platform.
Our Annual Vectors Partner Conference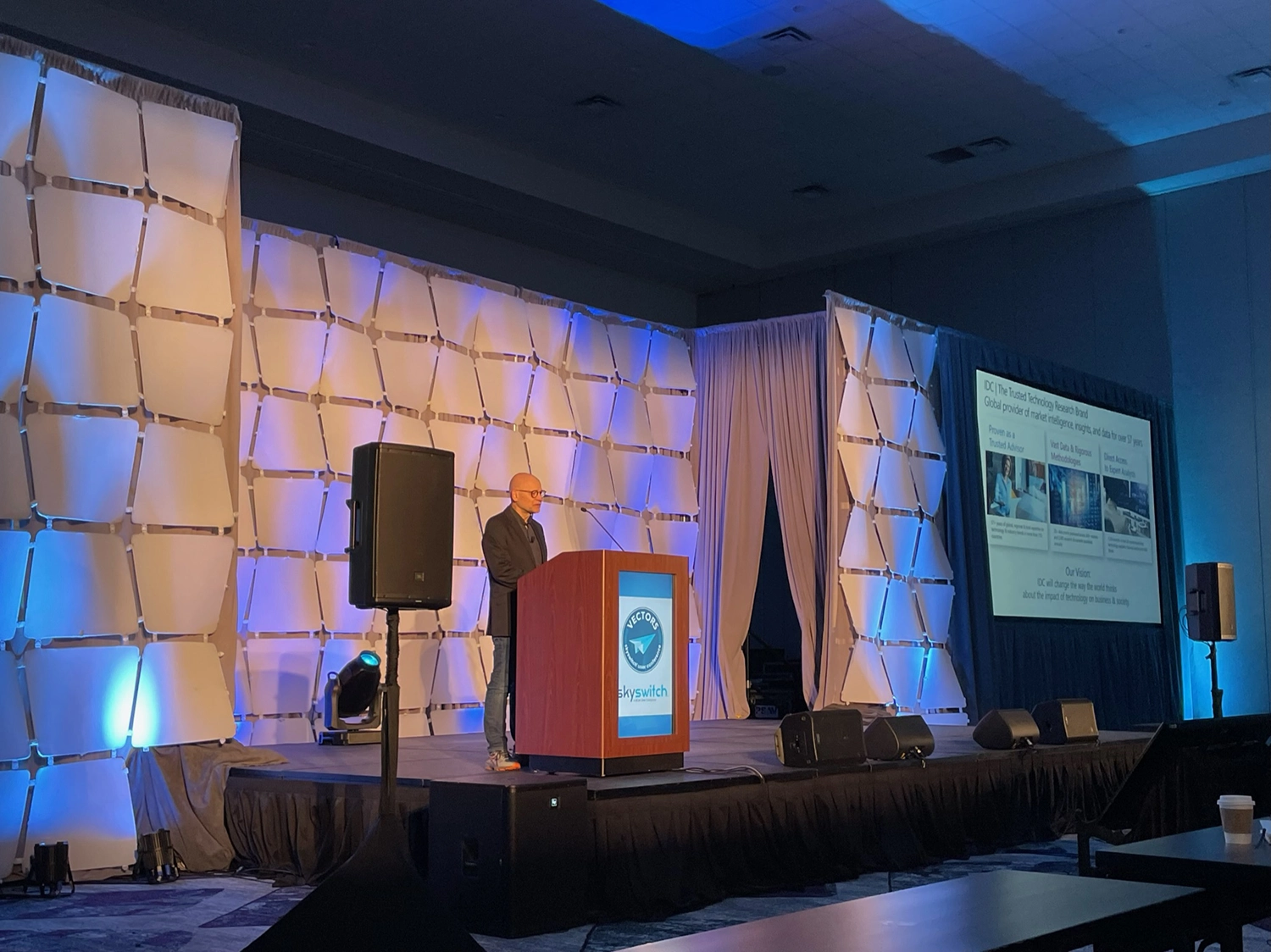 What our clients are saying
Contact us to see what SkySwitch can do for you.